Turnwell Engineers Private Limited was established with the vision of a passionate technocrat and entrepreneur, Mr. Dilip N Ambekar, in the year 1985.
With an experience of about 38 years in the field of machined components and sub-assemblies, today we are a highly qualified team led by a young and dynamic management continuously striving for excellence.
We believe in producing quality first time right and delivery, always on time at optimum cost. Turnwell is on a journey of continuous improvement, learning and adapting new technologies, and diversifying its product range to offer an end-to-end solutions.
Our production facility located in Pimpri encompasses an area of 10,000 sq. ft. Our state-of-the-art plant is well-equipped with a variety of hi-tech machines supported by the best-in-class inspection facilities.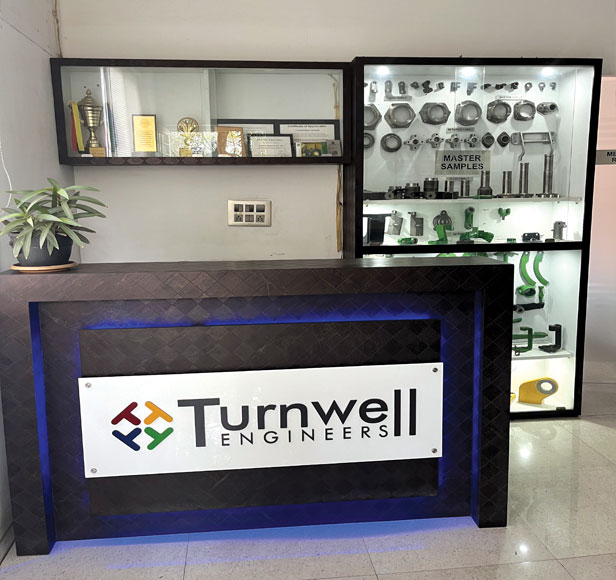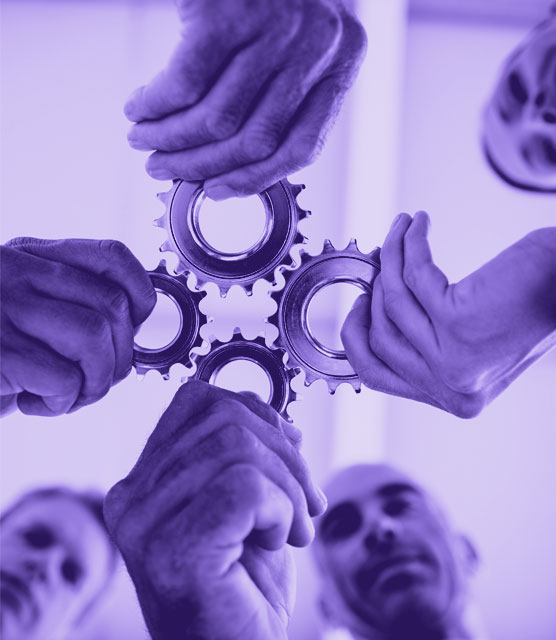 Manufacturing industry became a key sector of production and labour in European and North American countries during the Industrial Revolution, upsetting previous mercantile and feudal economies.
General repair & industrial and machinery. Our team up-to-date, sustainable custom manufacturing solutions.
"We just wanted to send my personal thanks to your teams for the quality of products and fast service. It has been completed over the last 10 years. Many thanks for your patience and understanding and when we thought this job wasn't actually going to happen!! The advice you promptly gave ...
Tata Moters
India
"We were looking to work with a reliable manufacturing company, Turnwell Engineers got recommended to us by a mutual acquaintance. Following initial discussions and site meetings we agreed terms and they commenced the project. Turnwell Engineers have proved themselves to be extremely reliable and professional. The installation was completed within ... "
John Deere
USA